Choosing your car is easy.
Motorbuys is designed so that you can choose the exact car in a few simple clicks. Motorbuys is the only site that allows you to choose the exact colour and accessories so that dealers can provide an accurate quote, so you can make a more informed decision.
Australia's Most Transparent Vehicle Pricing
Motorbuys lets you expand every quote, showing every cost, every dollar. You have the power to compare the pricing from every dealership. Quotes display the list price, discount, delivery costs, and the cost of any chosen accessories. You can even see which dealerships have your car in stock. This means you know exactly what you will be financing, no hidden costs.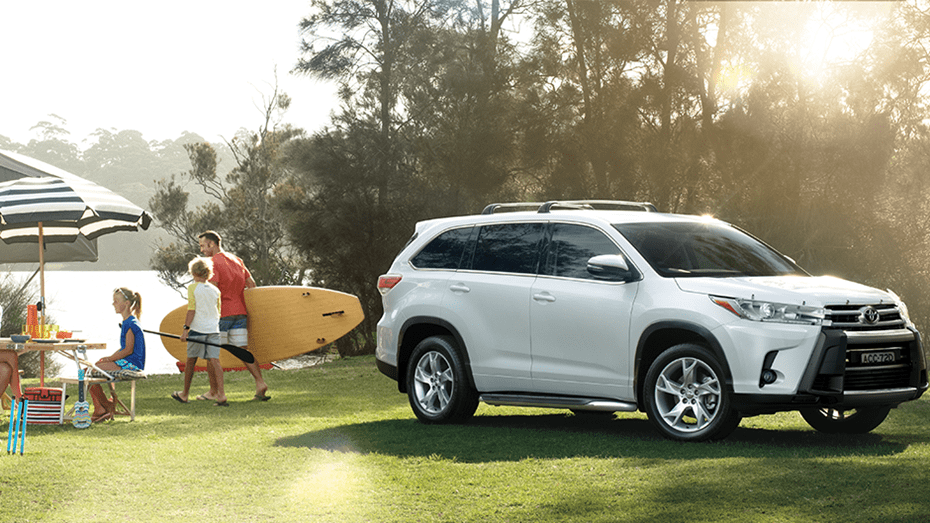 The Lowest Vehicle Price Means The Cheapest Finance Payment.
We designed Motorbuys because we wanted a simple, efficient system that achieved two key problems in our industry. Transparent vehicle pricing and removing the high pressure time consuming process of buying a new car. Motorbuys will get you get the best price without the pressure in 24 hrs. The best price means you finance less which means your finance payments are lower. It's that simple. Make Motorbuys your first step to getting a better finance deal.
Andrew saved over $9500 on his new VW Amarok.
This is one of the greatest way to buy a car. I knew the car that I wanted. They sent quotes out to all the dealers in Australia for me and I saved 9 % on the best price I could get by going to the dealer. Customer service was exceptional. Highly recommended. December 6, 2015
Freya saved $5,500 on a new Ford Ranger.
Motorbuys helped me get a great price on a very popular & hard to source vehicle. I saved thousands off the RRP!
Anthony received $5,146 discount on his new Mazda CX-5 Wagon.
We were looking for 1-2 year old car but found we could get a better price – and a brand new vehicle – using motorbuys.com.au. it's a brilliant idea and was very helpful.
Marina saved $2,850 on her new Toyota Corolla hatch.
I was having trouble getting pricing from Dealers and Motorbuys fixed all of my problems! I got a competitive price on the car and even delivered to my front door!