How Novated Leasing Works
Every car needs fuel, tyres, maintenance, registration, insurance and in most cases some form of finance. Salary Packaging or a novated lease simply lets you pay for these expenses before tax, so you pay less tax.
A Novated Lease is simply an arrangement between a leasing company, an employer and an employee. The arrangement allows an employee to sacrifice (hence the term Salary Sacrifice) a portion of their wage back to the employer, who uses these funds to pay the vehicle's running costs. This means the employee pays less income tax and benefits from the employer's GST claim, whilst retaining full control of the vehicle for 100% personal use.
Convenience and no more big car bills!
As all vehicle budgets are included, you will never have any more major vehicle bills. A fuel card pays for fuel, tyres and servicing. When your registration and insurance fall due, simply send them in for payment. A Novated Lease is a great budgeting tool, whist saving you thousands in tax.
Does it have to be a new car?
A Novated Lease is available on any new, demo or used vehicle. The general rule is the vehicle can not be any older than 12 years at the end of the lease. For example a 7 year old car can be leased for 5 years. You can even take advantage of the tax saving by arranging a Lease-back on a car you currently own or have on finance.
Who can drive the Car?
You have no restriction on who you allow to drive your car. As long as the driver is lawfully covered under your insurance policy they are free to drive the car.
How much will a Novated Lease save me in tax?
Use our Novated Lease calculator, it's free and we don't ask for your personal details. This means you can do as many quotes as you like on as many different car prices and salary levels you need.
Can I get a Fleet Discount?
Yes, Vehicle Solutions is listed on most car manufactures lists as a Novated Leasing provider. Therefore you automatically qualify for fleet pricing. To save even more go to www.motorbuys.com.au. Motorbuys is our sister company that allows you to source the best new car prices without the pressure and stress of negotiating in person with multiple dealerships. By getting a better vehicle price you pay a lower lease payments and therefore save even more.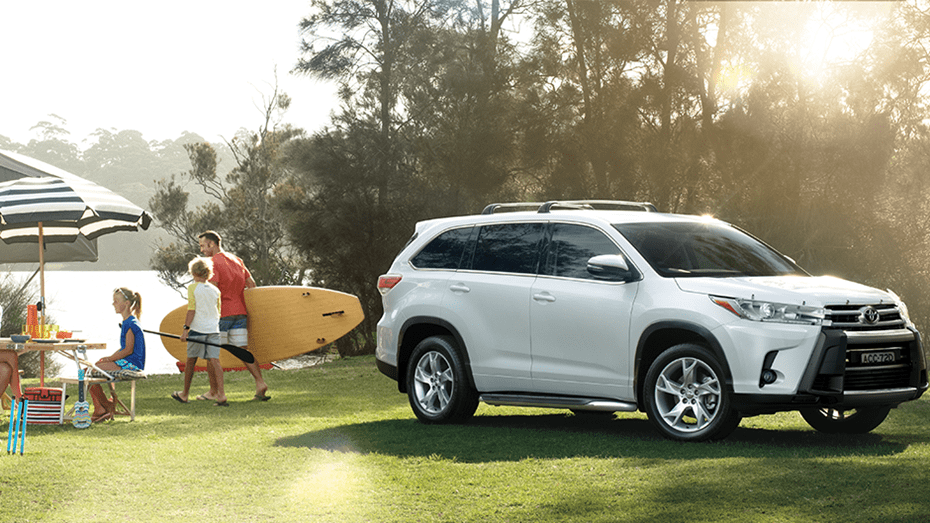 What Is The Process of Getting A Novated Lease
Get a quote on the car of your choice
Use our online calculator and download a fact sheet to understand exactly how Salary Packaging can save you thousands on driving a car.
The calculator only needs a few simple details and you can get a quick quote immediately. No personal details required.
Get Finance Approval
Apply online by clicking HERE or call us on 1300 990 880 to do an application over the phone and get an approval that day.
The approval simply means you can shop with more confidence, it does not constitute ANY obligation. The approval will also assist in shortening the final steps in getting your new car delivered.
Documents & Delivery
We produce all documents and personally go through each document in detail with you.
We make sure that you understand the entire process before you enter into any agreement. Once signed and settled you can pick up your car and enjoy the drive knowing your saving tax and all budgeted expenses are covered.